Popular Places in Andaman Island
Andaman and Nicobar Islands stretches over a length of over an 800 km from north to south. The main landmasses are north, middle and south Andaman Islands that are separated by narrow waterways.The sea around the island offers a good scope for water activities, but the real attractions in Andaman are water sports, scuba diving, snorkeling, hiking etc. More then 80% area of the Andaman and Nicobar Island is covered with forest.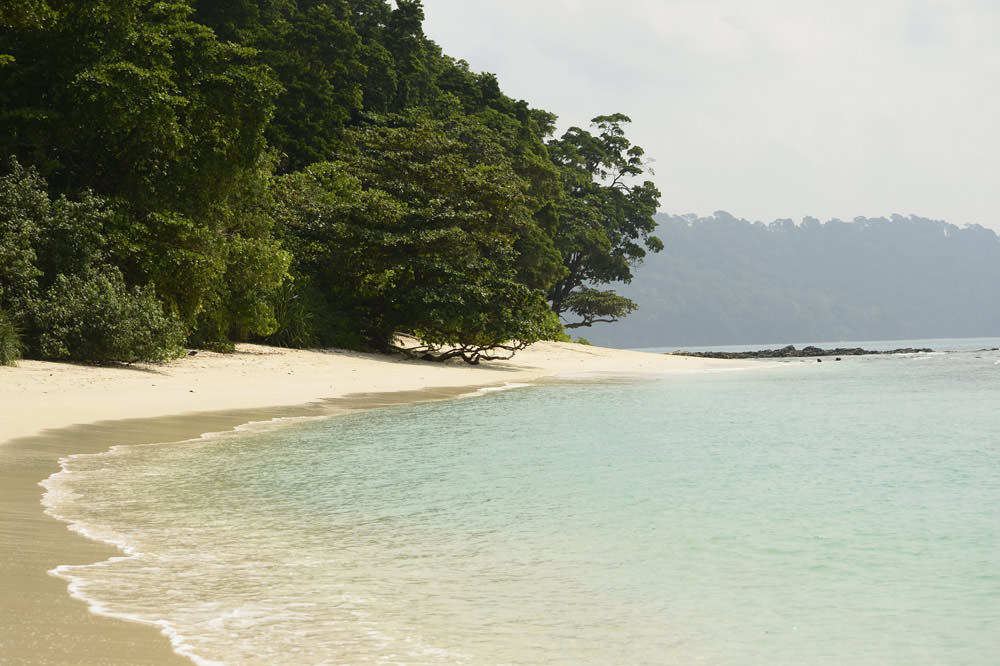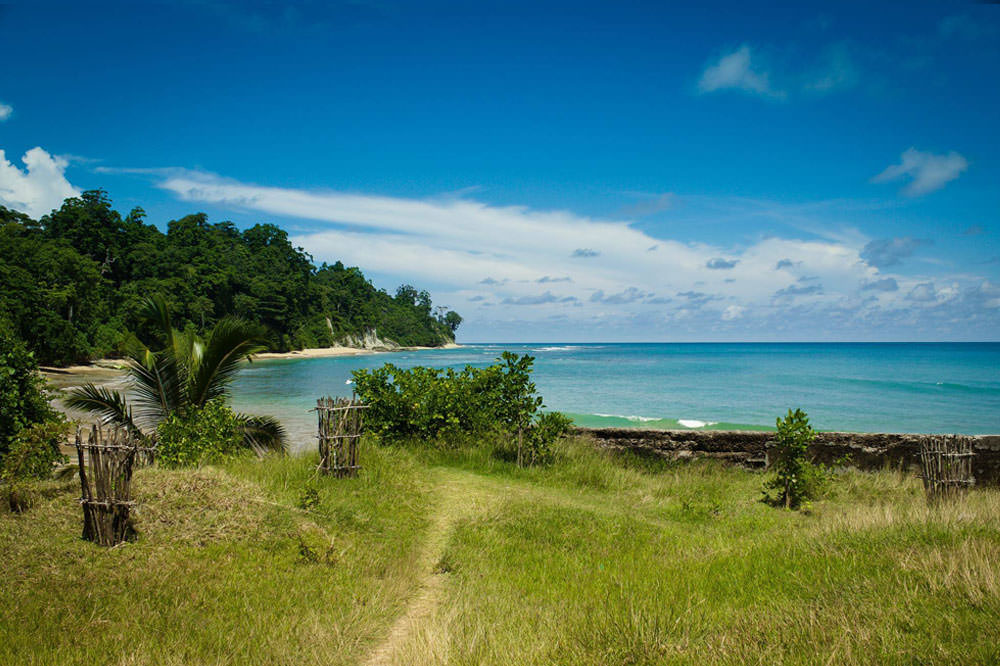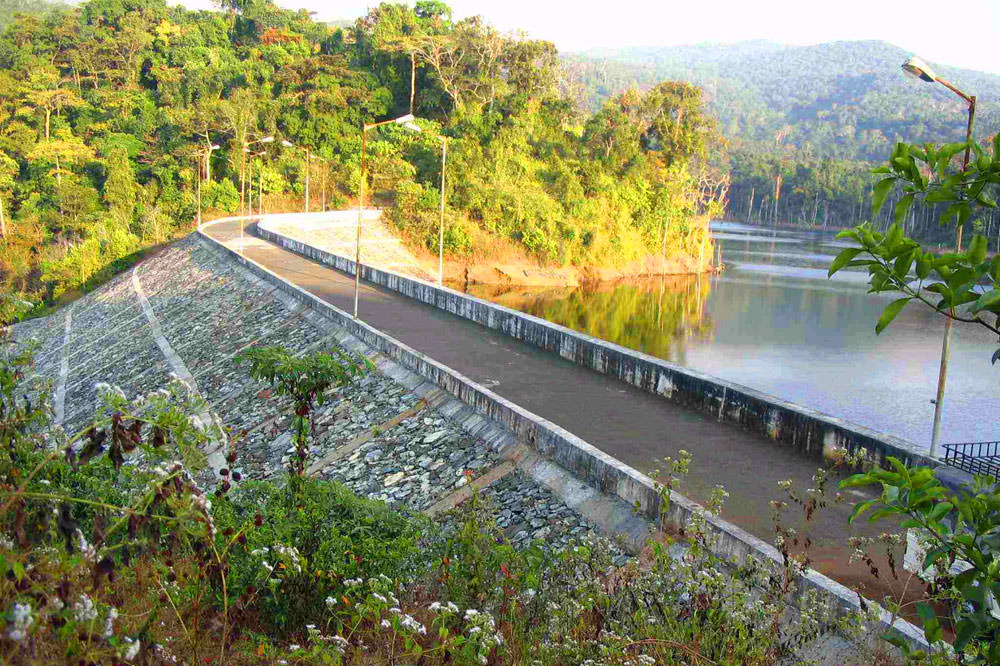 DISCOVER ANDAMAN ISLANDS
MOST BEAUTIFUL DESTINATION OF INDIA
The islands which shines like a gem in the blue waters of the Bay of Bengal. There are a number of pristine beaches, rich coral ecosystems, and has one of the best dive sites. Andamans are a perfect escape from the mundane life that most of us lead today.
Top Beaches in Andaman Islands
Beaches are the primary attractions of Andaman Tourism which offer a calm and cool environment that add to the beauty of the turquoise blue water and it's also supports a diverse range of marine life.Some of the major activity that travelers do in the Andaman beaches are sunbath, snorkeling, scuba diving, fishing etc. People who visit the beaches of the Andaman Islands are certainly a witness to the eternal beauty of nature.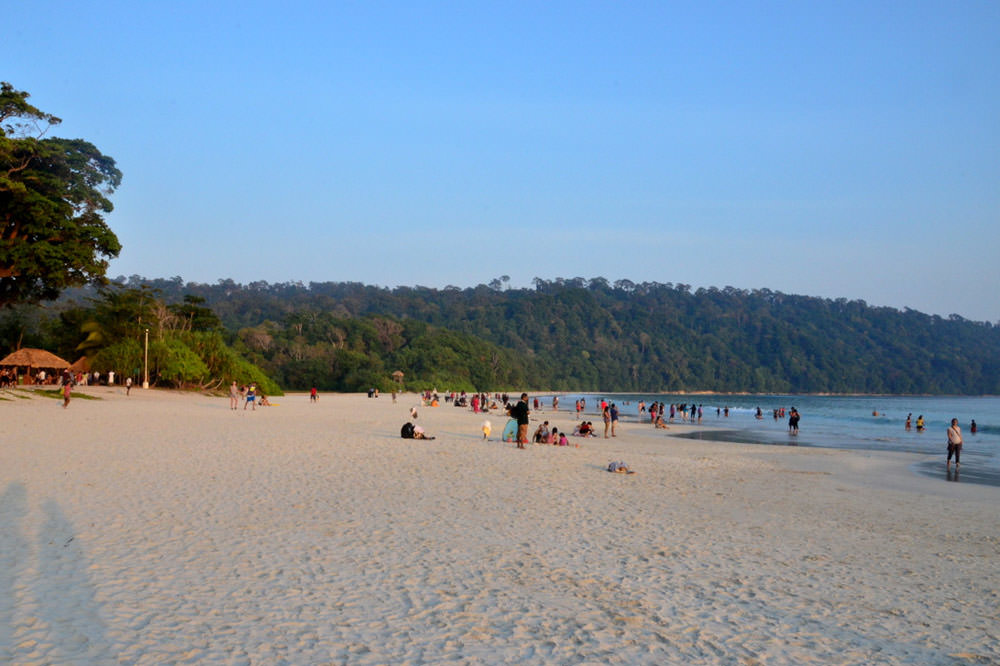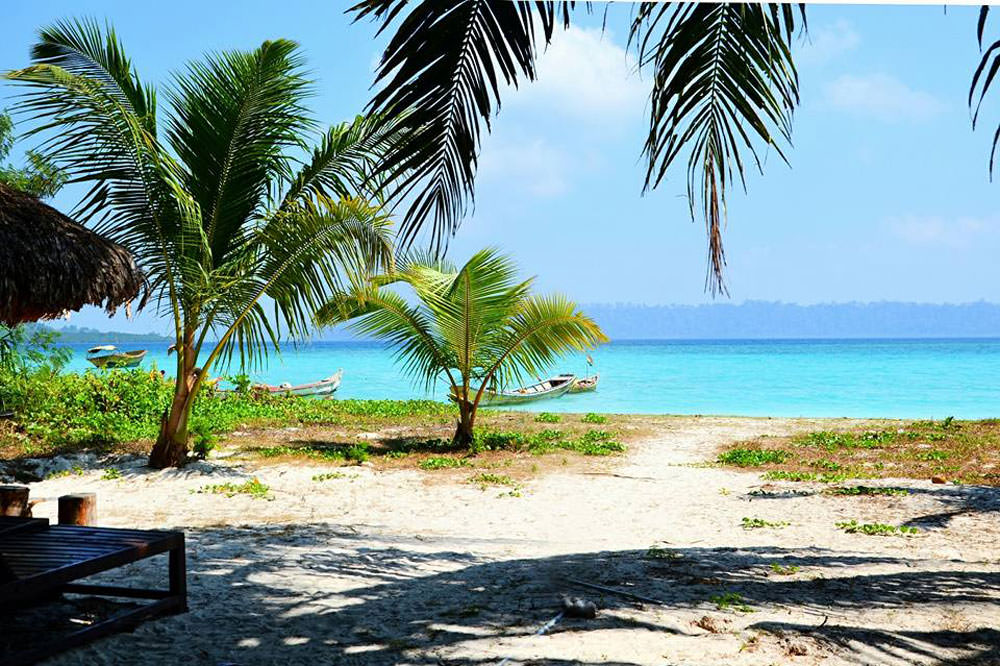 Activities in Andaman & Nicobar Islands
The Emerald Isles of Andaman and Nicobar offer numerous activities that a traveler can indulge in with their family and friends. There are various water sports and adventure activities like scuba-diving, snorkeling and undersea walking which are popular sports water-loving tourists enjoy in Andamans. If one enjoys adrenaline rush in the water, then jet skiing, speed boating and Banana boat rides are highly recommended.
For the tourists looking for relaxation and calm, fishing or angling is a perfect pastime where one could spend a relaxing afternoon in a yacht reading a book. Another favorite activity tourists partake in is parasailing, which is an air-borne adventure sport where a person is tied behind a motor boat while harnessed in a parachute. For nature lovers, there are few trekking trails running all over the islands where one could enjoy some quality time amidst the trees and enjoy the stunning view from the height.
Why Book With Us ?
Quality Packages | Best Prices Guranteed | Cutomer Satisfaction
---
Andaman Travel Guide
Andamans Guide offers complete travel guide to Andaman and Nicobar Islands . Major Tourist Destinations in Andaman Islands includes the stunning beaches, spectacular islands, lush green forests and number if water sports activities. Beaches and Islands are the prime attractions of Andaman and Nicobar Island.
Located far away from the mainland of India, Andaman is a heaven on earth yet not explored completely and still amazingly beautiful and mesmerizing. It is quite famous among honeymooners as these islands provide a perfect escape from the hectic city life and provide full privacy and romantic surroundings. Water Sports and other adventure activities are also a major part of Andaman Tourism. Travelers from all around the world come here to enjoy the water sports facilities and explore the beautifu marine life of Andaman Sea.
Get started with Packages
Book the Best Andaman Holiday Packages and Tours at best rates Guaranteed. Honeymoon, Water Sports, Family , Leisure Trips to Andaman.
1Select your preferred tours
2Fill the Form With Details.
3Get Call From Us for Further Booking !