Travelling Around Andaman Islands
Public Transport is easily available in Andaman and Nicobar Islands. A variety of transports are buses, auto rickshaws, taxi, and mini buses. A traveller can also hire a two wheeler for sight seeing. Cycles are also advisable for wandering in small islands such as Havelock or Neil island.
If you want to enjoy your journey with the group then you can also take the bus. Many of the outer island connected by road so if you arrive in Port Blair then you can take buses from Mohanpura Bus terminus, the buses are operated by a private operator and also by transport department of port Blair.
Private jeeps and vans are also available here, roads connect to many villages so if you want a closure look at the Andaman culture then you can hire a whole vehicle in inflated price.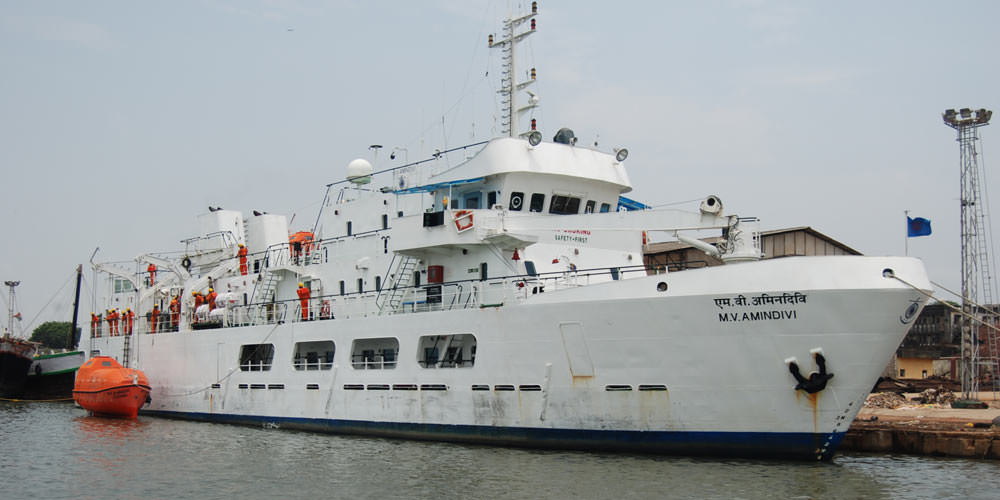 How to Travel Around Andaman Islands
The Andaman and Nicobar Islands is a large group of Islands and aside from seaplanes and other pricey helicopter services, Ferries are the only option to hop between islands in Andaman. There are both local and luxury catamaran services for travelling between the islands.
Directorate of Shipping Services handles all the ferries in the Andaman Islands. There are generally two kinds of ferries : small "tourist" ferries, and larger "local" ferries. And the fares of these ferries are also minimal about Rs.150-200 one way from Port Blair to Havelock Island.
Tourist Ferries : These ferries are small in size and can accommodate about 100 people at once. They also have air conditioned settings. Upper decks are open for tourists but there is no seats or shelter there. You can enjoy the view of Andaman Sea from there. Also, there is no canteen or food point in the tourist ferries , so take a snack with you while travelling through tourist ferries in Andaman.
Local Ferries : Local Ferries are larger in size and are more stable in the sea. They offer about 400 seating capacity in two level : padded "bunk" or "luxury" seating upstairs, and plain old benches on the "deck" downstairs. They are Non-AC but have a canteen that provides tea, samosas and bottled water. Being large in size they take about twice the time taken by small ferries.
Infiniti Liveaboard is also a great ship that roams in the Andaman Islands. It is the most luxurious ship you will see for tourists in the Andaman Islands. They offer 4-6 nights packages which include everything from divings, food , stay in luxury accommodation on the boat and more. They mainly travel to islands like Cinque, Barren, Narcondam and other islands.
During Peak Season the demands of the tickets get high, so make sure you book tickets one day advance.